​Our Vision
Serving People in Our Community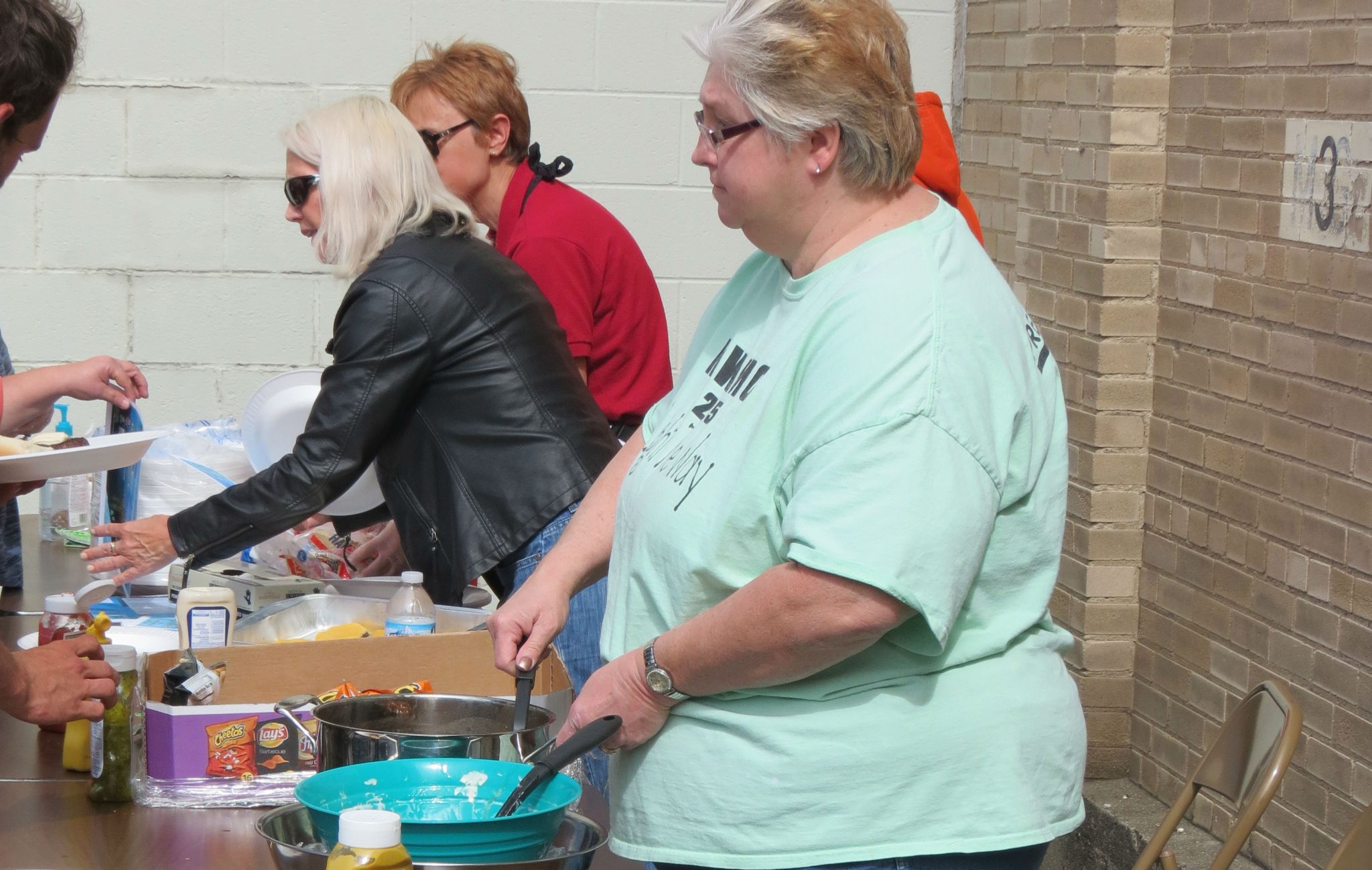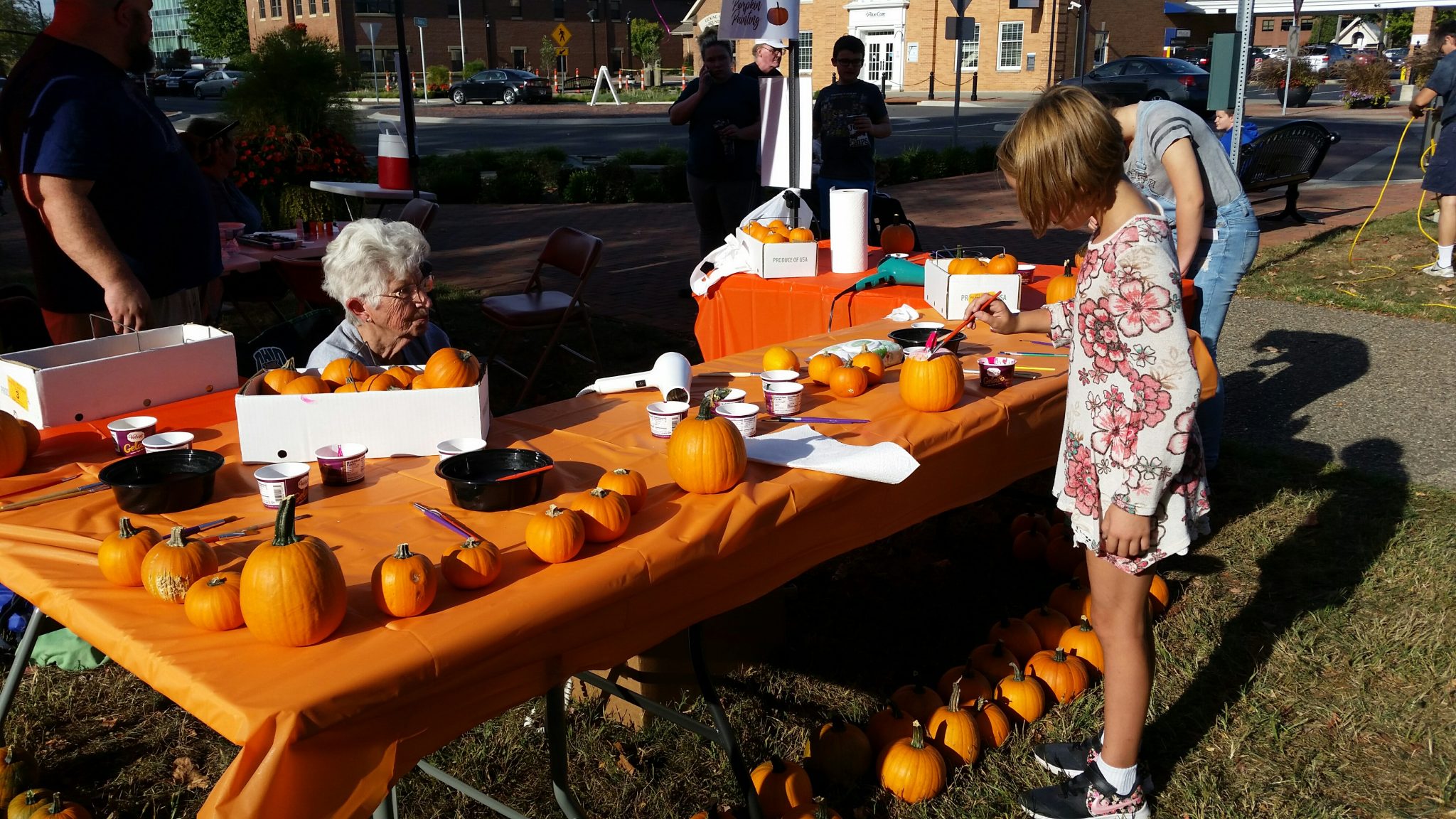 Our Mission Statement
We, the congregation of Second Presbyterian Church, accept that we have been called to love, serve and worship God; and to proclaim the good news of our Lord and Savior, Jesus Christ. As a beacon of Christ serving our community, we joyfully pledge to use our God-given gifts of time, talent and treasure to meet the spiritual and physical needs of all people. We exist by the grace of God, and will respond each day to His love by loving one another with the kindness, humility and gentleness of Jesus Christ.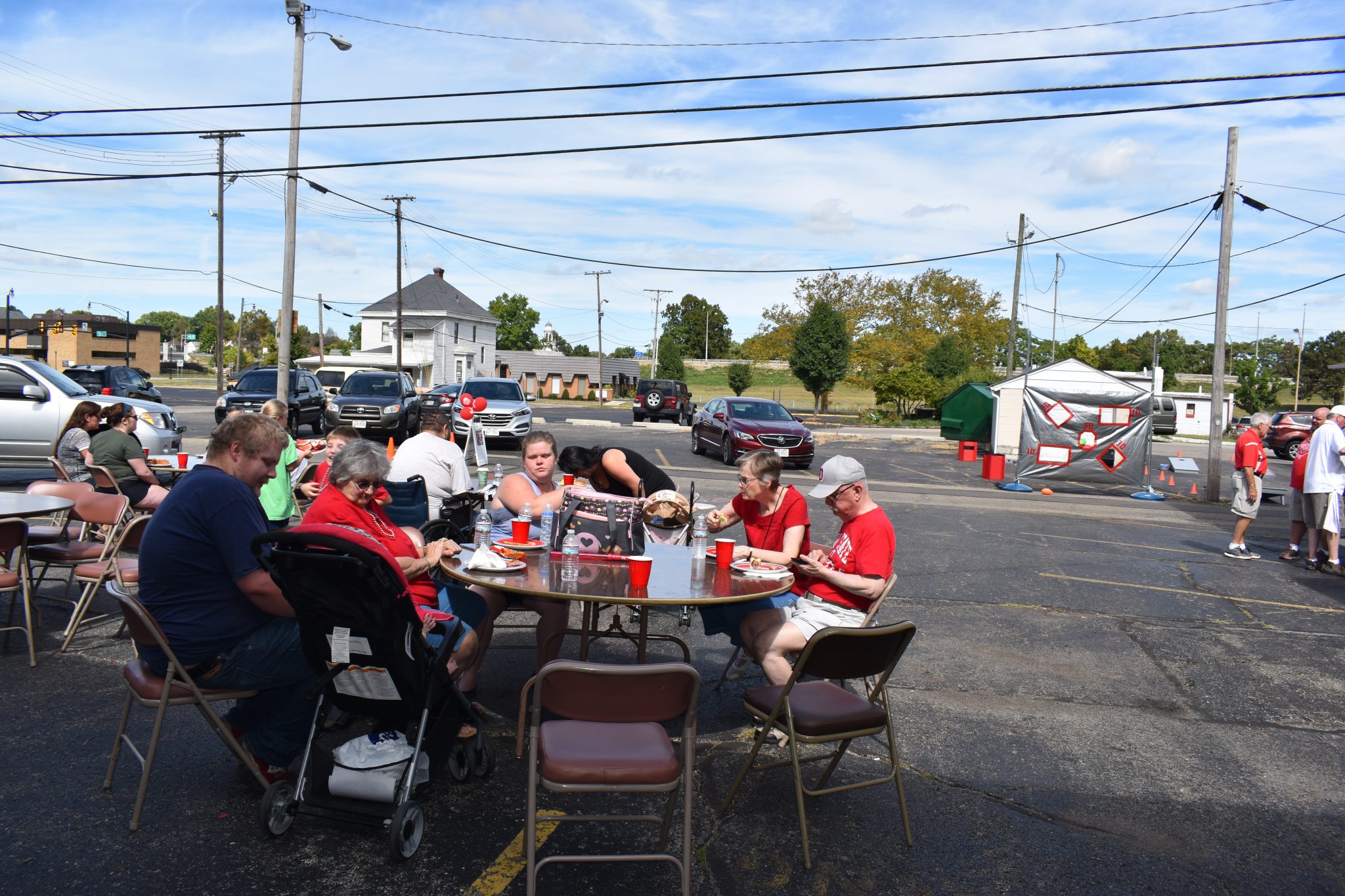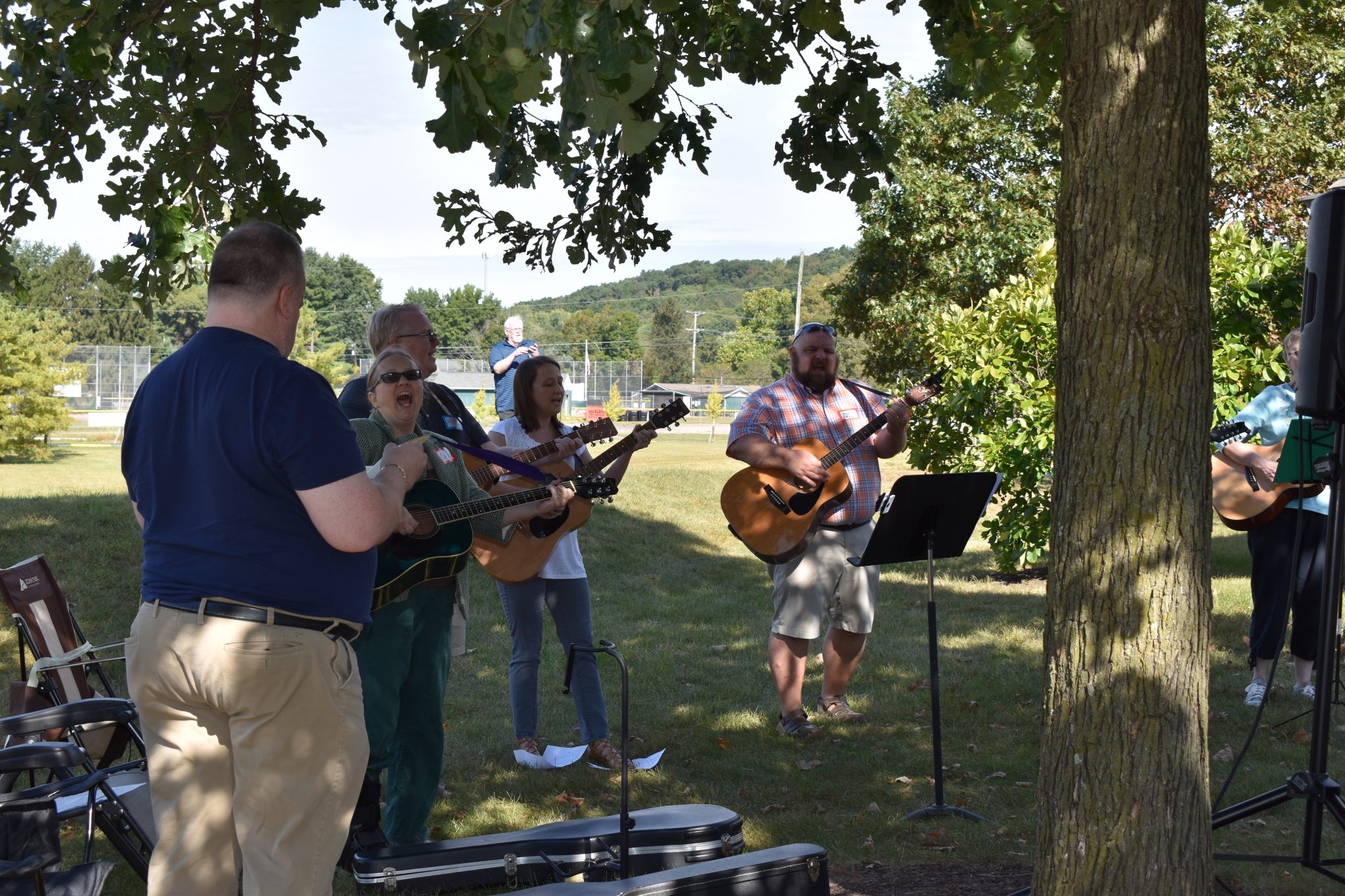 We Are a congregation of the Presbyterian Church (USA)
The Presbyterian Church (USA) is a national denomination made up of churches all across the United States. We are a denomination that is defined by "reformed" theology and a polity or governmental system that is a representative democracy, meaning that our leadership is elected from within the congregations and presbyteries. We are a "Big Tent" denomination, which means that we have room within our denomination for a variety of beliefs on many different topics. SPC is a part of the Presbytery of Scioto Valley which covers central and southern Ohio.
Want to know more about the PC(USA)? Check out these links from the PC(USA) website: