Children
"Let the little children come to me; do not stop them; for it is to such as these that the kingdom of God belongs." - Mark 10:14
Children are a central part of the life at Second Presbyterian Church. We pride ourselves for the way that we welcome, include, and encourage the youngest in our congregation. Children are always welcome in our worship service and are encouraged to full participation. 
The following are opportunities for our children to grow in faith, understanding of scripture, and knowledge of the love of God: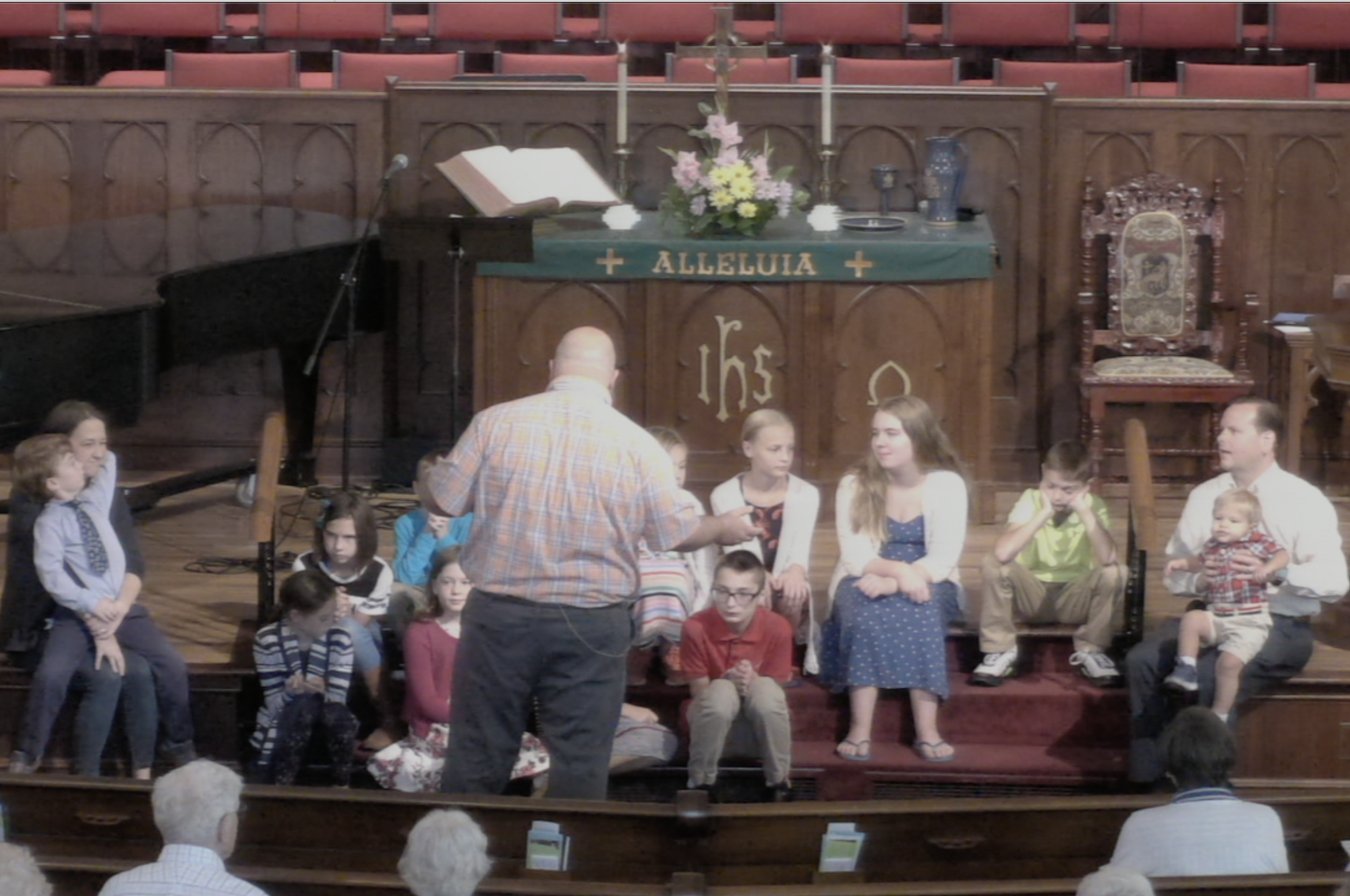 Children's Sermon
Each Sunday there is a special time in worship for the children to come forward and have a sermon just for them (although adults often learn a lot from these also). The children's sermon is taught by either our pastor or one of our members each week and is intended to be a developmentally appropriate lesson most often around the same topic as the regular sermon. Children of all ages are encouraged to participate.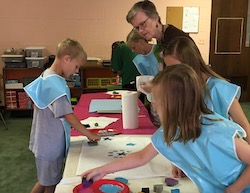 Sunday School
Our children's Sunday School class is held following the children's sermon. The Children will be led from the sanctuary by their teacher for the day and can be picked up after service in the Sunday School rooms. An Usher or Greeter can show you the way. The elementary curriculum follows the Scriptures that are used in our worship service.
Exception: The first Sunday of each month is Family Worship Sunday; all children remain in the sanctuary for the entire service on that day.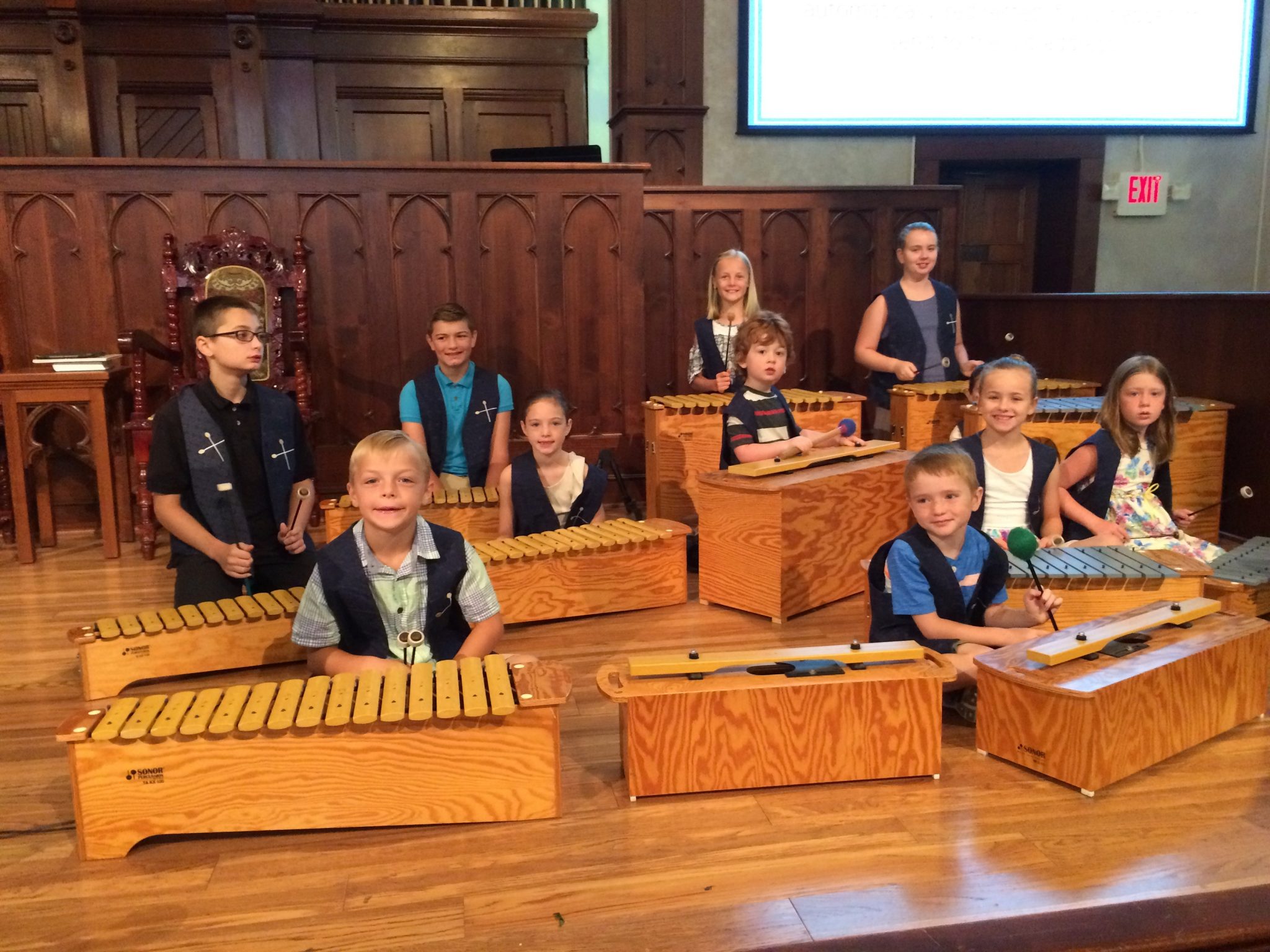 Children's Music
Children are given the opportunity to learn to sing and play faith-filled music each Sunday at the end of the Sunday School class. Our choir director, Cara Noyes has a passion and the education for teaching young people to appreciate music and to learn to use it in praising God. Music time takes place in our children's music classroom and includes: singing; playing Orff instruments (xylophones), percussion, and chimes; movement to music; and whatever fun things Mrs. Noyes comes up with! No prior musical experience is necessary, all are encouraged to participate. Our children regularly share what they have learned in our worship service.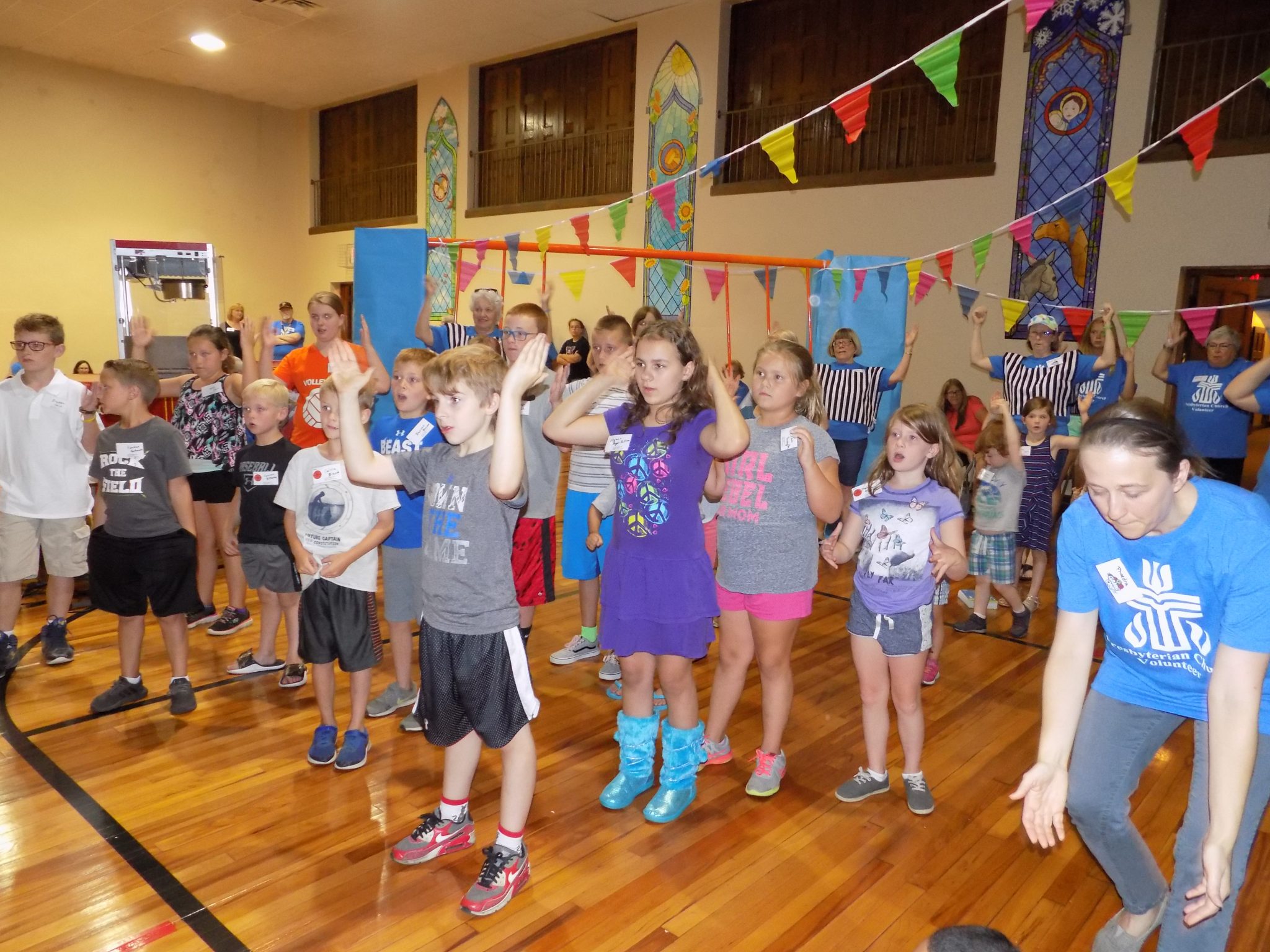 Vacation Bible School
Each Summer we partner with First Presbyterian Church to host a Vacation Bible School (VBS). This fun-filled week is intended to help children dig in a little deeper to faith topics during their summer vacation. VBS is held in the evening and each evening includes a meal for the whole family, Bible lessons, games, snacks, crafts, music, and a whole lot of fun! More information will come in the spring for this summer's VBS.