Adults
At Second Presbyterian Church there are multiple options for Adult Education. It is our belief that all Christians should be working to increase their knowledge and understanding of the Scripture and their relationship with God. These groups are always open to new members!

Wired Word
Every Wednesday night at 7:00 PM in our church Parlor The Wired Word adult Bible study meets. This class has lessons based on current news events. The Bible study class engages in a different topic and builds a conversation around the lesson using scripture. The group takes turns leading the study and Pastor Todd leads on occasion. Everyone is welcome!
Emmaus Bible Study
On Sundays, after the service, everyone is welcome to join us in the Emmaus room for adult Bible study. This bible study covers many different topics and books of the bible. The Bible study starts at 11:30.
Men's Bible Study
We even have a special bible study just for men. Our Men's Bible Study meets every Saturday at 8:00 am in the church parlor. We encourage all men to join us!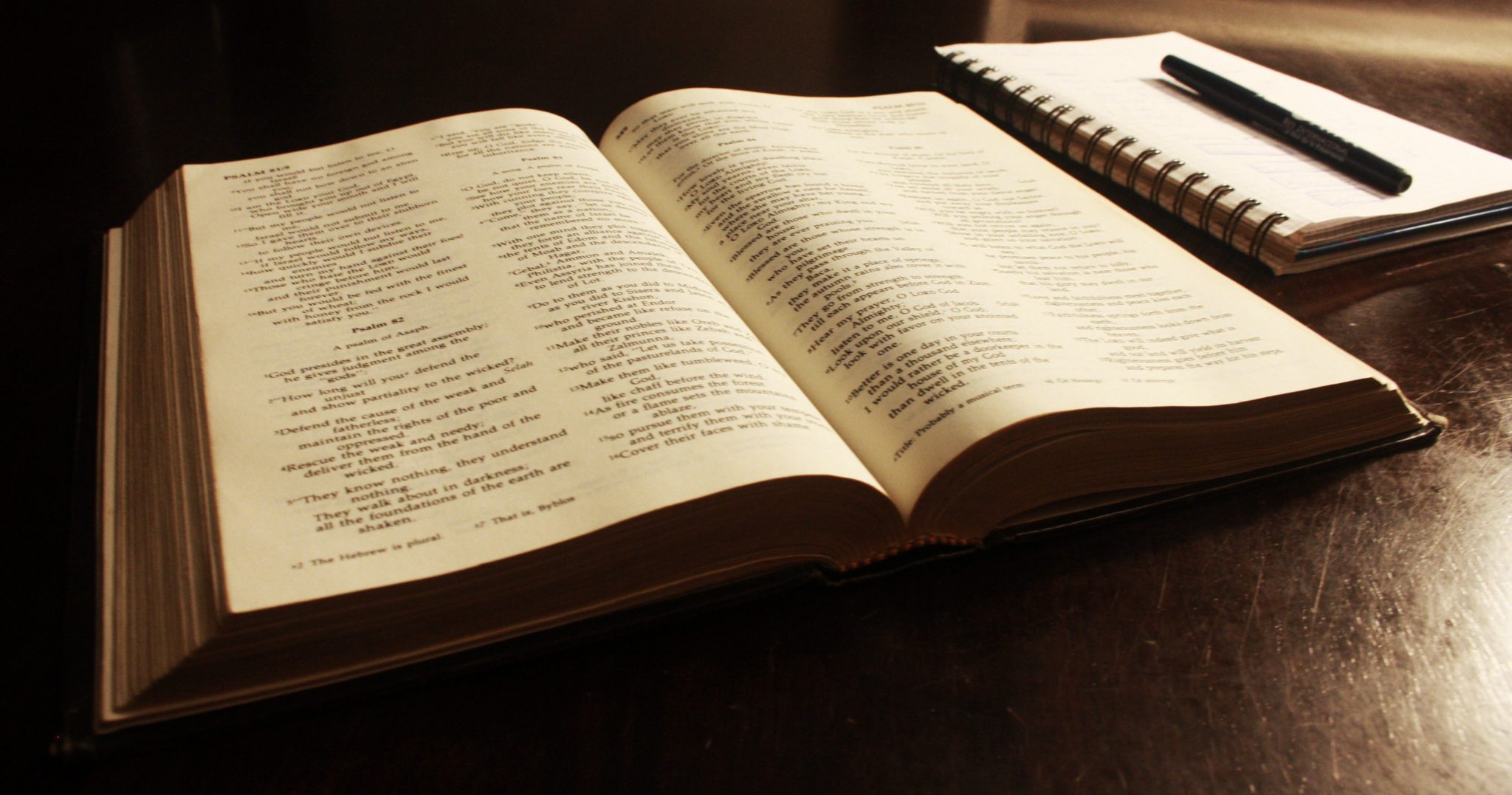 Seasonal Bible Study
During different seasons of the year, usually Advent and Lent (but also occasionally during the Summer) Pastor Todd will lead a Bible study. These studies usually last between 4 and 7 weeks and are focused around a specific topic. Studies in the past have included: The Lord's Prayer, Advent in Narnia, Cultivating and Letting Go, and Bible 101. Information about future studies will be posted on this page. All are welcome!